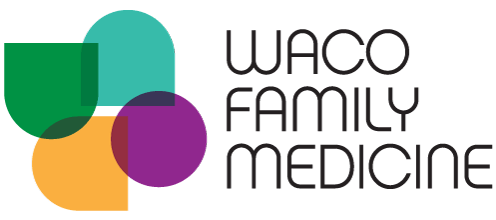 We are delighted to tell you about our first ever annual giving week, titled "Share the Health." Held in conjunction with National Health Center Week we will raise funds August 6th – 12th, 2023.
During this special week, we aim to raise $100,000 to support our mission of providing accessible, high-quality healthcare to all members of our community. Your contributions will help us deliver vital services and improve the well-being of individuals and families who rely on our care. Here's how you can participate:
Donate: Every dollar brings us closer to providing life-changing care to those in need! Click Donate Now!
Advocate: Share the details of "Share the Health" giving week with your friends, family, and colleagues. Encourage them to join you in supporting this worthy cause.
Fundraise: Start your own fundraiser on Facebook to help us meet this goal. Go to our Facebook page (@wacofamilymedicine) and select "fundraisers" – then just share a post and encourage your friends to give!
Track our progress below!
---