NOTICE:
Elizabeth Lolley MD, will be leaving the Waco Family Medicine – Women's Health Clinic as of June 23, 2023.
We want to assure you that your medical care is very important to us and we are committed to taking good care of you and your family during this time of transition.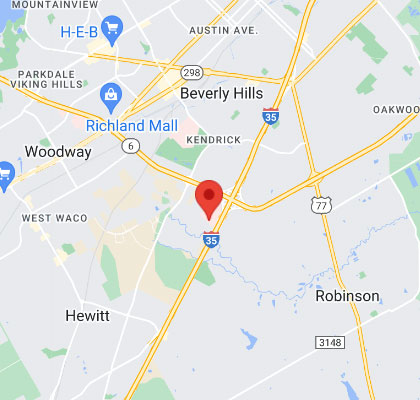 Waco Family Medicine –
Women's Health
Welcome to Waco Family Medicine – Women's Health. We offer Obstetrics & Gynecology services and well woman care. Our physicians and staff value the opportunity to serve our patients. We welcome patients with Medicaid, Medicare, and most commercial insurances. We appreciate your trust in us to help you accomplish your health care related goals. Our practice will offer you a safe healthcare environment as we strive to meet your medical needs and provide you with the highest quality care.
Gynecological Services
Waco Family Medicine – Women's Health offers gynecological services including but not limited to:
Well Woman Care
Contraception
Menopausal Management
Cervical Cancer Screening
Breast Cancer Screening
Screening and treatment of sexually transmitted infection
Vaginitis and vulvar problems
Evaluation and management of ovarian cysts and pelvic masses
Obstetrics Services
We believe every birth is special, and we value the opportunity to care for you during this exciting time. Our goal is to provide high quality and personalized care for you and your baby. As a part of Waco Family Medicine we are able to provide care for you, your baby, and your family all within one clinic system.