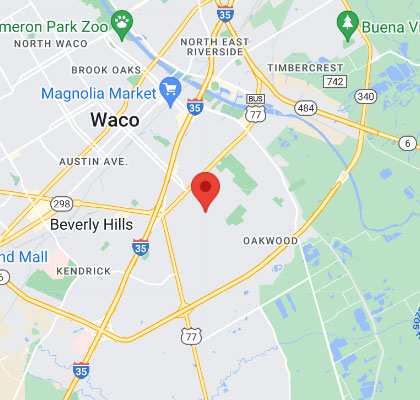 Waco Family Medicine –
Tom Oliver S. 18th
Waco Family Medicine – Tom Oliver S18th Community Clinic includes a medical and dental clinic that serves the vulnerable population of our community. Our providers offer excellent prenatal care, infant and pediatric care as well as medical care for adults and the elderly.
We have two eligibility screeners available for financial assistance, a nutrition counselor, and WIC clinic on Fridays. This beautiful facility is convenient to South Waco and offers laboratory, x-ray and ultrasound services. We are proud to serve our community and welcome new patients, children, and adults to receive exceptional medical and dental services.