NOTICE:
Iliana Neumann, MD will be leaving the Waco Family Medicine as of July 21, 2023.
We want to assure you that your medical care is very important to us and we are committed to taking good care of you and your family during this time of transition.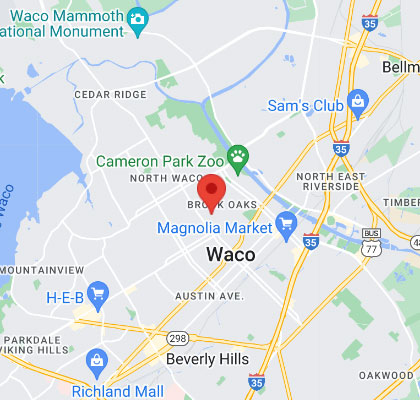 Waco Family Medicine – Central
Waco Family Medicine provides the majority of basic health care to our community. We have received NCQA Patient-Centered Medical Home (PCMH) recognition for using evidence-based, patient-centered processes that focus on highly coordinated care and long-term, participative relationships.
The NCQA Patient-Centered Medical Home is a model of primary care that combines teamwork and information technology to improve care and improve patients' experience of care.
Extended Hours
Weeknights
5-8 PM

Saturday
8:30 AM – 12 PM
Waco Family Medicine – Central Services